PDAC, the World's Premier Mineral Exploration & Mining Convention connecting governments, companies and organizations associated with mineral exploration since 1932.
Metro Toronto Convention Centre
255 Front St W,
Toronto, ON, Canada
NCA Canada has been serving clients in the Mining & Mineral Exploration industry with a range of innovative air compressors for over 60 years. National Compressed Air offers the widest range of high-pressure compressors, underground and surface booster compressors and exploration equipment for the mining industry.
Our Product Line Includes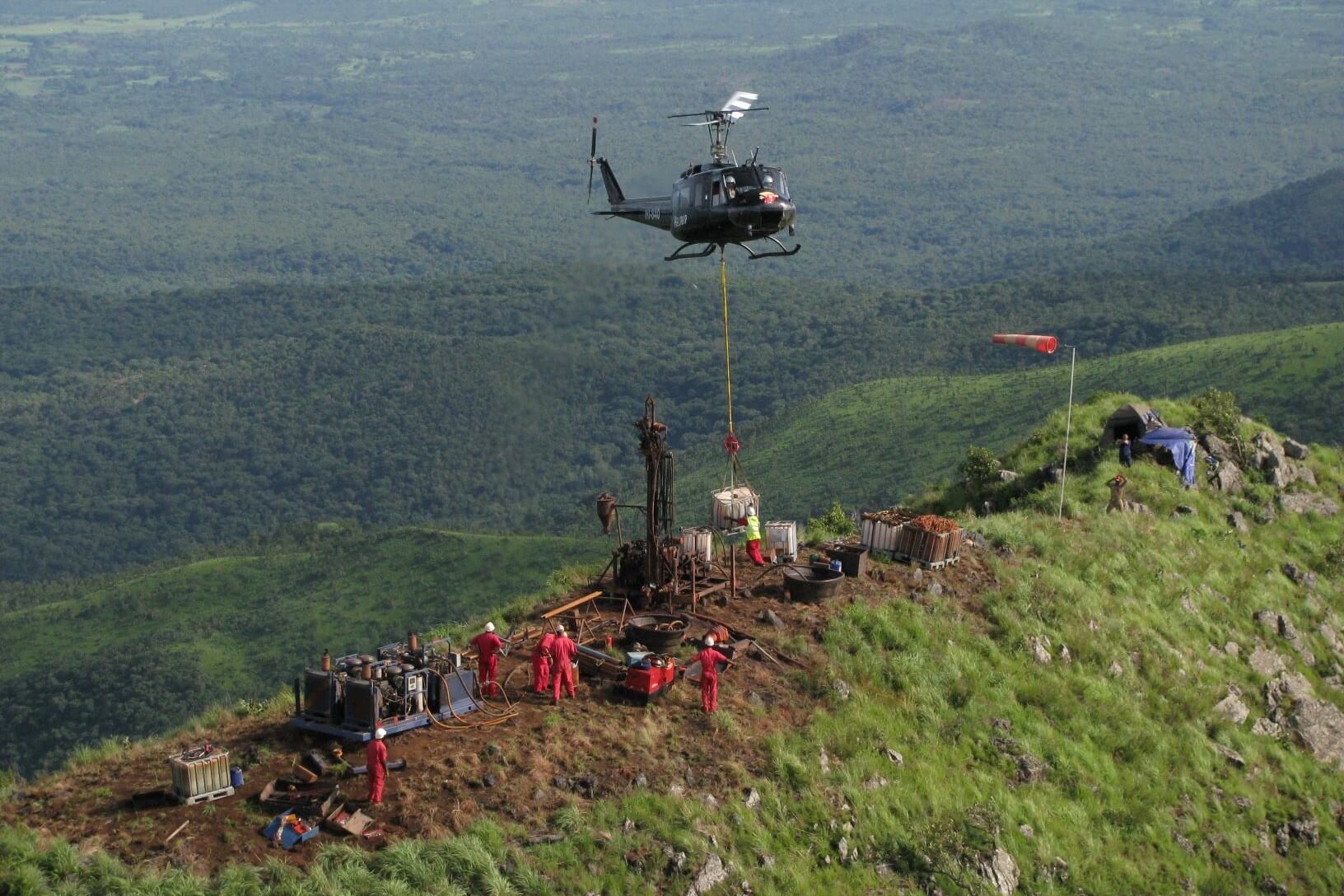 To meet the unique demand of many drilling contractors working in remote locations where access by roads and other traditional methods is not possible, NCA has designed and developed a unique range of Heli-Portable Air Compressors which can be safely lifted and transported by light, single engine helicopters like Bell 206, AS350, Bell 407, or other similar capacity helicopters.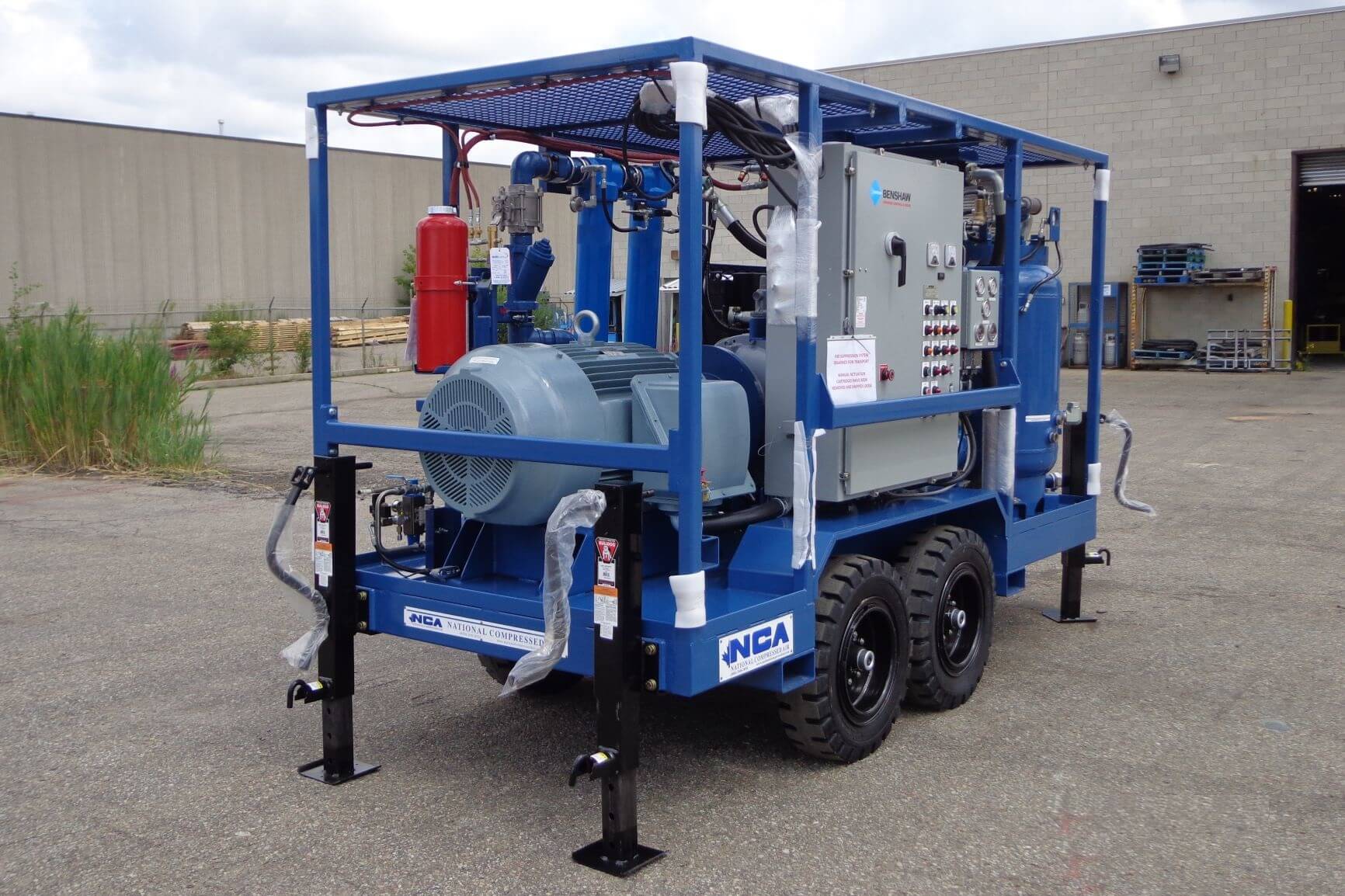 National Compressed Air (NCA) is an industry leader and one of the few manufacturers in the world which has been designing and manufacturing Rotary Screw Booster Air Compressors for decades. NCA Rotary Screw Boosters have helped clients all over the globe explore their resources at greater depths.