Mobile Air Compressors by NCA
National Compressed Air (NCA) is a designer and manufacturer of different types of Mobile Air Compressors for a variety of applications and sectors including Construction, Geotechnical, Mining exploration or Production Drilling, Geothermal Drilling, or Oil and Gas applications.
NCA Mobile Air Compressors are categorized as Standard Mobile Frontier Series, Griffin Series, Custom-Engineered Mobile Compressors and PTO or Power-Take-Off Air Compressors which are installed on trucks and rely on their power to operate.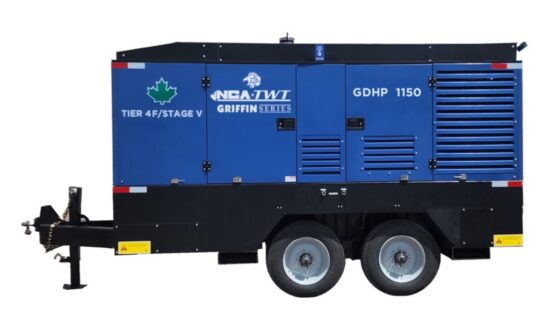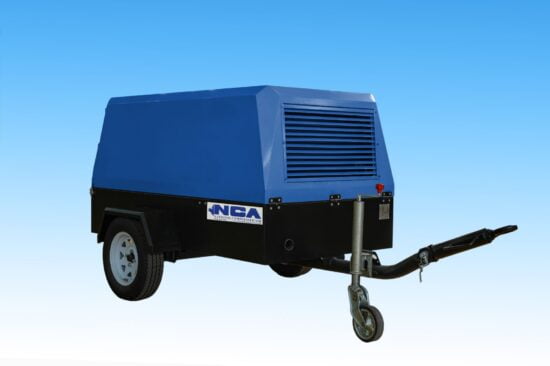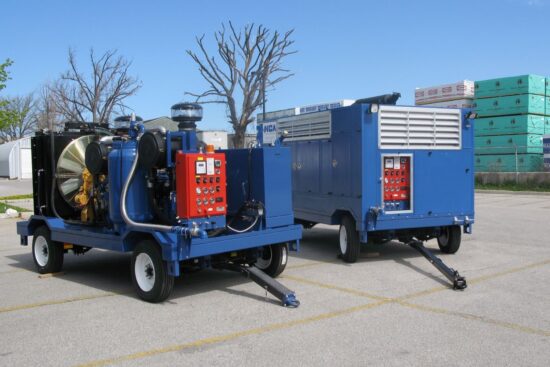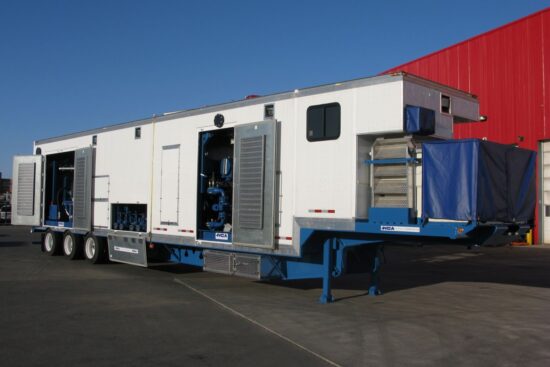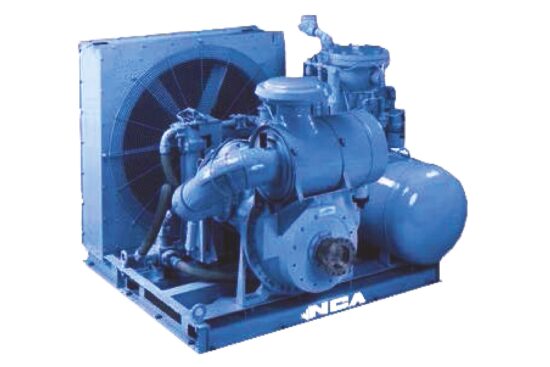 NCA Custom Engineered Mobile Compressors are designed and manufactured for specific applications with special requirements or volumes/pressures, where a Standard Mobile Compressor does not meet the application requirements. These Custom Engineered Compressors vary from small Custom Designed Portable Compressors to large size Trailer Mounted Compressor systems used in Oil and Gas drilling applications.
Our Standard Mobile Compressors are mostly used in more general applications such as Construction Sites, Mines, etc.
Please check the products below to learn more about our different Mobile Air Compressors and request a quote.