With over 60 years of experience, National Compressed Air Canada Ltd. (NCA Canada) is an industry leader in the development and manufacturing of custom engineered and standard air and gas compression equipment. NCA compressor packages and other related equipment are designed specifically for customer's unique needs through out multiple sectors including Oil and Gas, Mining, Drilling and other demanding Industrial applications.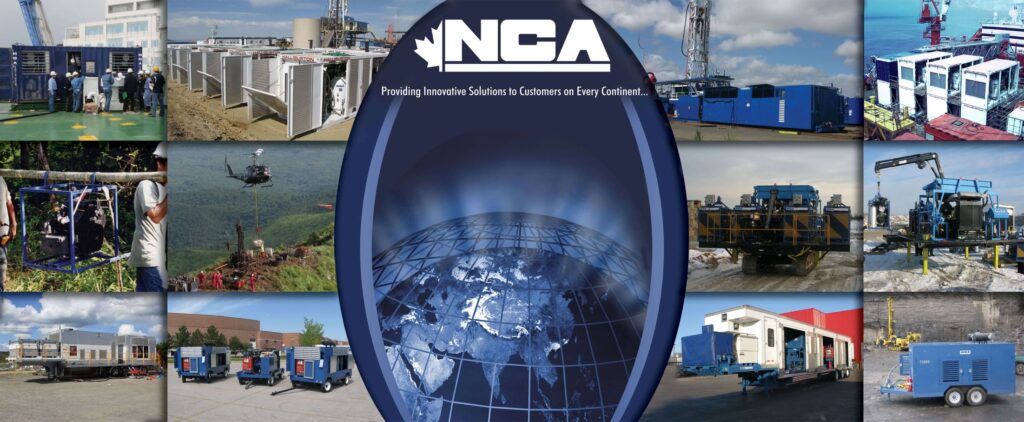 NCA Canada is also a strong advocate of environmentally friendly solutions in its products and offerings. Our products are used in renewable energy applications such as geothermal power and we help innovative companies in production of clean fuels such as green ammonia. We offer our lightweight air compressors to support low impact seismic exploration activities and we use low emission diesel engines in our products.

Our extensive client base includes major customers that require reliable products and service in remote locations and under extreme operating conditions. As a result, we have developed a unique understanding of the technical design necessary to meet a variety of rigorous applications. NCA Canada designs and manufactures its products to meet our client's specific operating conditions including high or low ambient temperature, high elevation and size or weight restrictions. Clients around the world have benefited from our unique products and flexible engineering abilities. Our key strength is designing systems that meet our client's individual needs.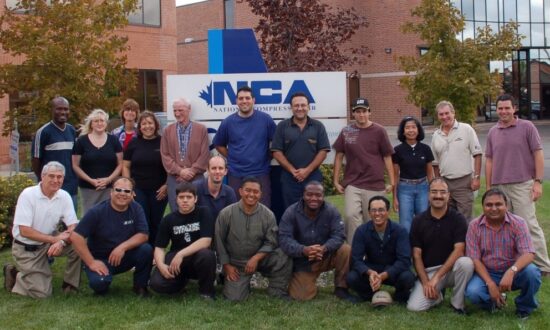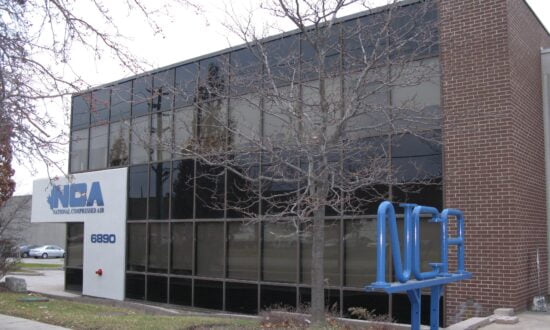 At NCA Canada, we are committed to providing quality products and services and to live our carefully defined Mission, Vision and Values. This commitment means you can count on us for improved productivity, greater cost savings and customer satisfaction!
Our Mission, Vision and Values
---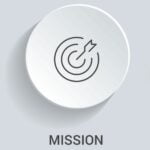 "To support and enable the success of our customers and employees. We will do this by understanding their needs and unique challenges, and providing innovative compressed air and gas solutions that make us a reliable, knowledgeable, and trusted partner."
---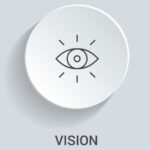 "To be a fast growing, globally recognized provider of compressed air & gas solutions which are trusted by industry leaders as their first choice for innovative, quality products and reliable after sales support."
---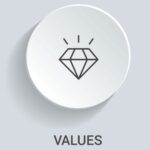 Customer Focused – We work vigorously to earn and keep customer trust with quality products and reliable services that add value to our customers' business process.
Teamwork – We are a team that's empowered, diverse and inclusive. We achieve more when we collaborate and all work together.
Responsibility – We are accountable for our actions and inactions, and the impact they have on others.
Resourcefulness – We take initiative to bring about positive results. We find creative and innovative ways to overcome challenges in an efficient and effective way.
Integrity – We are honest with ourselves and with others, we follow our values, we treat people with respect and our words, actions and values are consistent with each other.
---