As North America's Leading Energy Event, the Global Energy Show is the largest B2B exhibition and conference engaging with industry buyers and sellers, stakeholders and partners, CEOs and young professionals together to share knowledge and fuel innovation in the ever-changing energy landscape.
NCA Canada has been serving clients in the Energy sectors with innovative Compressor Systems for over 60 years. We have built our expertise through field experience and expanded our product portfolio over decades of research & development and customer interactions.
Our Product Line Includes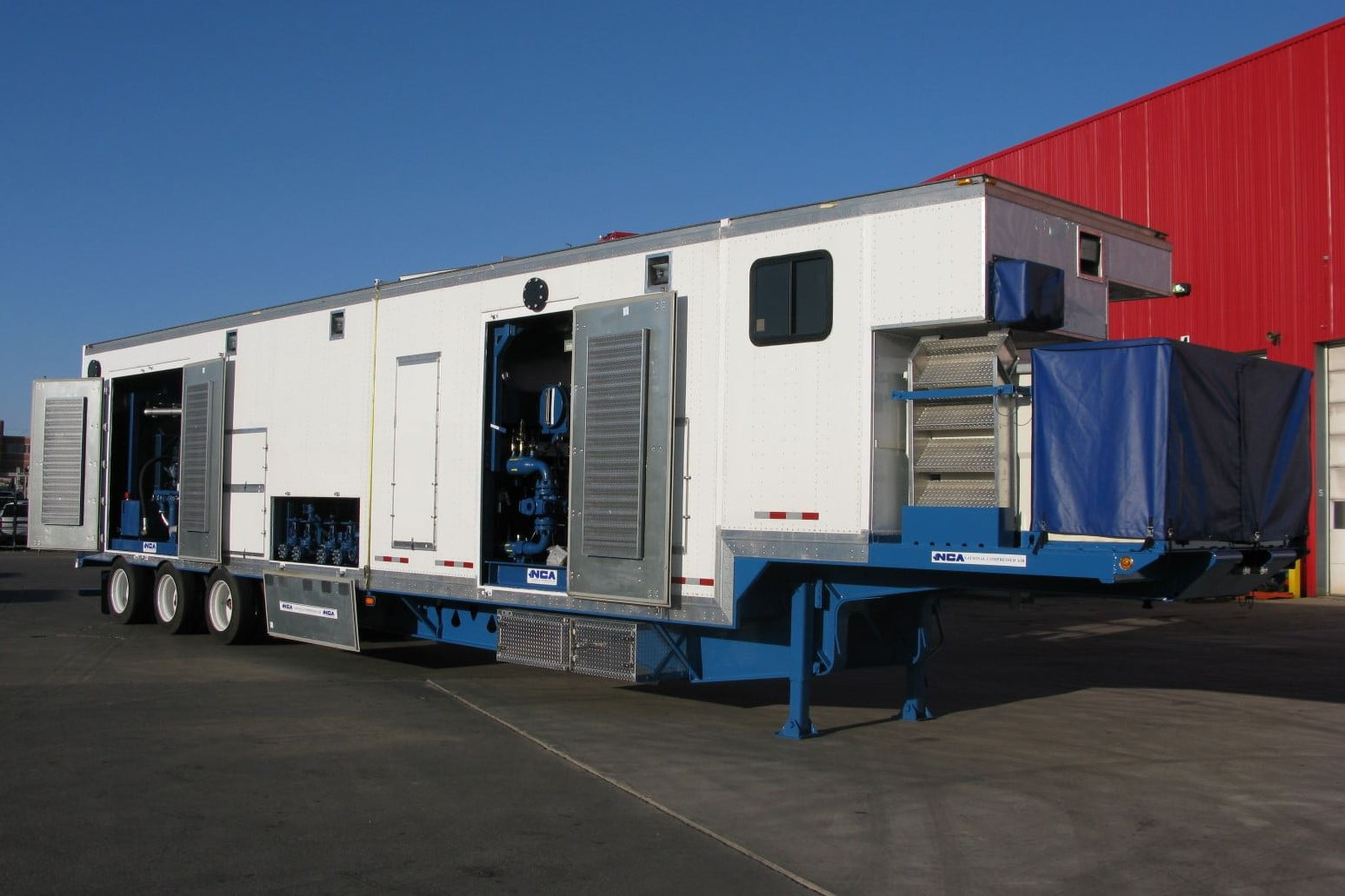 National Compressed Air is an industry leader in the design and manufacture of Custom Engineered Compressor Solutions for critical applications in the Oil & Gas, Mining and other demanding sectors. NCA Custom Engineered Compressors offer specific solutions to our customer's unique applications and demanding conditions.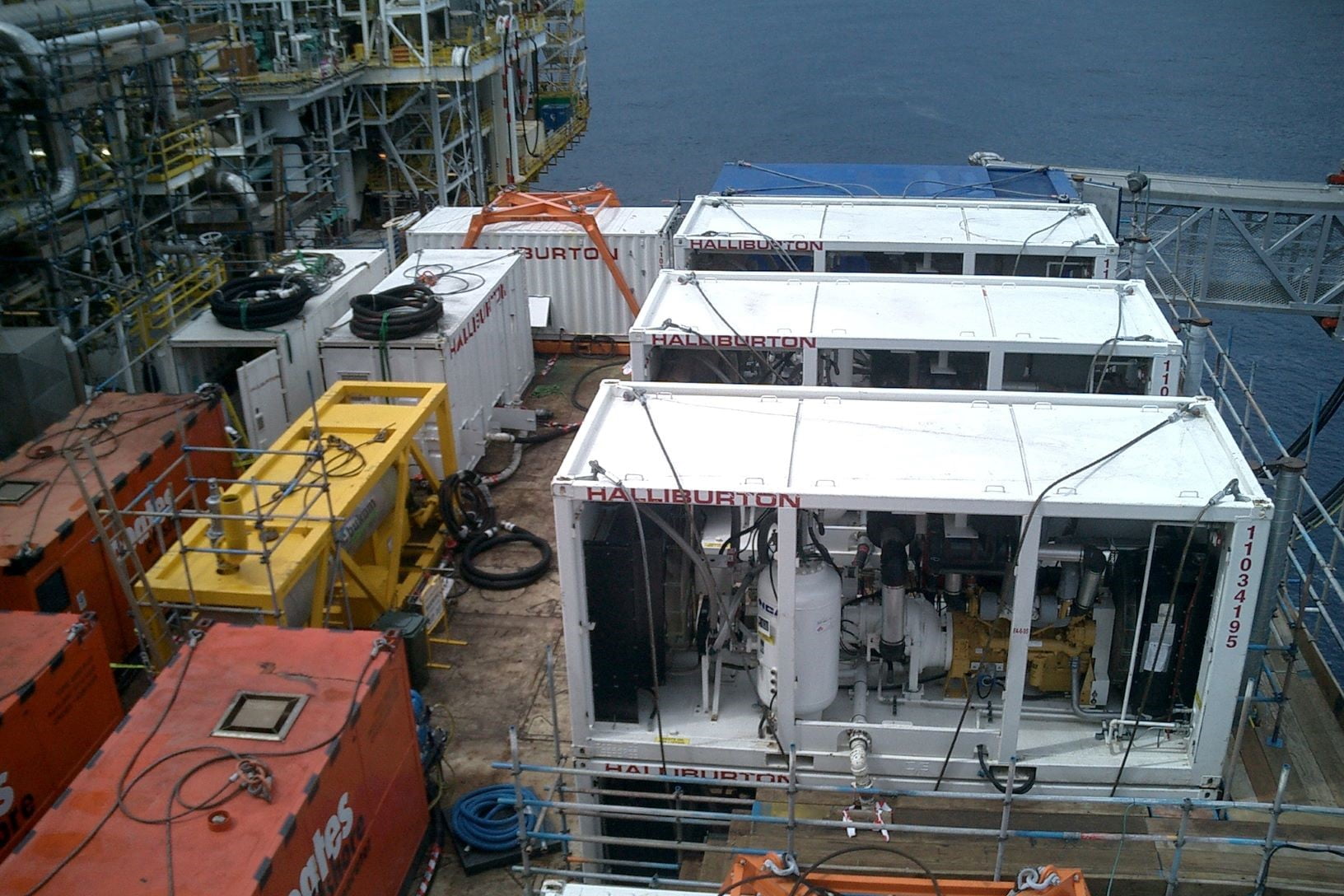 NCA's Offshore Air Compressors are being used by the most reputable multinational oil service companies around the world. Our compressors are used in the toughest environmental conditions while delivering the highest efficiency possible as a result of being custom-designed for the specific operating conditions required by our customers.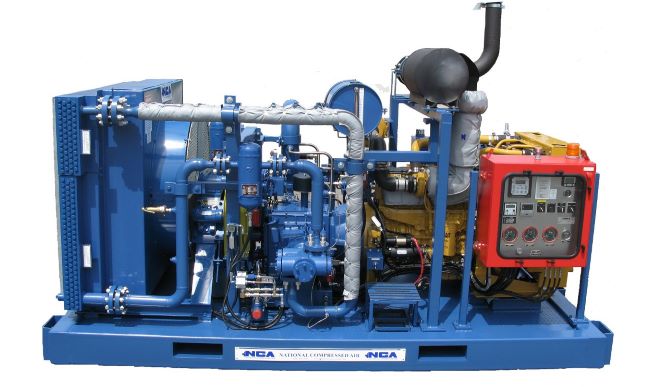 NCA Reciprocating Booster Compressors offer several options and customizations to suit our client's needs. NCA is an industry leader in manufacturing high quality Reciprocating Compressors in the high-pressure ranges of 600 to 5,00 PSIG and up to 10,000 SCFM for a variety of applications in various sectors.