Visit NCA at ConExpo 2023
ConExpo, North America's largest construction trade show showcases the latest innovations in asphalt, aggregates, concrete, earthmoving, mining, utilities and more.
National Compressed Air Canada Ltd. (NCA), a respected manufacturer of various types of compressors is pleased to introduce high quality & energy efficient NCA-Tewatt diesel engine driven portable air compressors in the US & Canada.
NCA-TWT compressors are manufactured in an ISO9001 & ISO14001 certified facility. NCA's service & parts support network ensures trouble free operation of compressors for customers anywhere within the US & Canada
Our product line includes: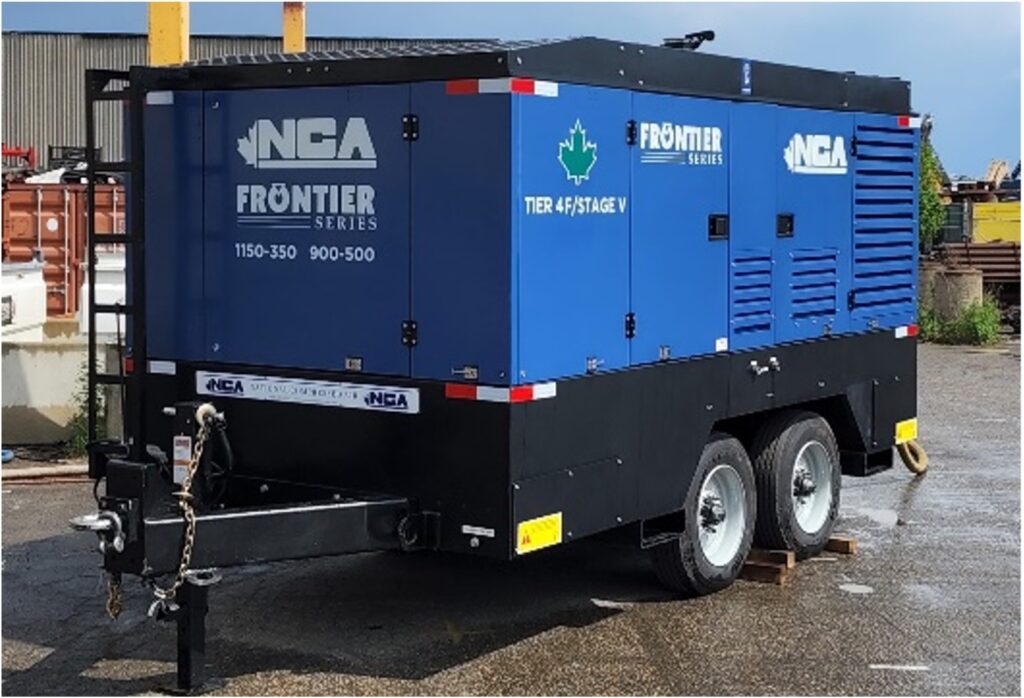 GRIFFIN SERIES Air Compressors
NCA-TWT GRIFFIN SERIES compressors are used for various
applications such as Foundation Drilling, Geothermal Drilling,
Road Construction, Geotechnical, General Construction, RC
Drilling, Water Well Drilling, Abrasive Blasting, Cluster Drills &
Various O&G applications (Production Drilling, Well Servicing,
Pipeline & Process Servicing).
To meet the unique demand of many drilling contractors working in remote locations where access by roads and other traditional methods is not possible, NCA has designed and developed a unique range of Heli-Portable Air Compressors which can be safely lifted and transported by light, single engine helicopters like Bell 206, AS350, Bell 407, or other similar capacity helicopters.
NCA is one of the few manufacturers in the world which has been designing and manufacturing Rotary Screw Booster Air Compressors for decades. NCA Rotary Screw Boosters have helped clients all over the globe explore their resources at greater depths.
NCA Reciprocating Booster Compressors offer several options and customizations to suit our client's needs, in the high-pressure ranges of 600 to 5,000 PSIG and up to 10,000 SCFM for a variety of applications in various sectors.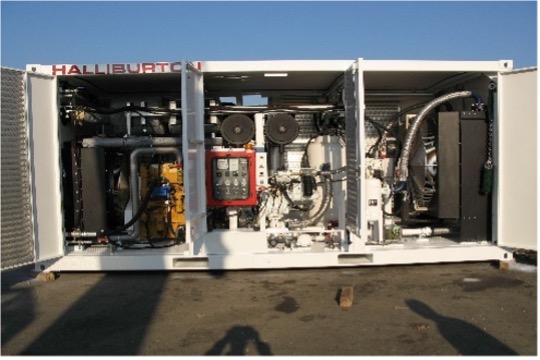 Custom Engineered Compressors
NCA is an industry leader in the design and manufacture of Custom Engineered Compressor Solutions. NCA offers packages for critical applications in the Oil & Gas, Mining and other demanding sectors. NCA Custom Engineered Compressors offer specific solutions to our customer's unique applications and demanding conditions.